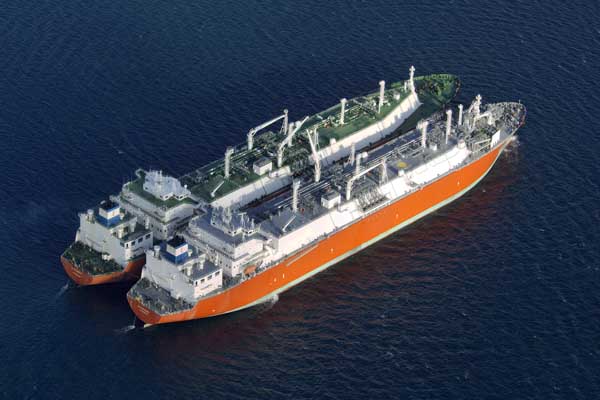 A world first in Scapa Flow on 8 February - transferring LPG ship to ship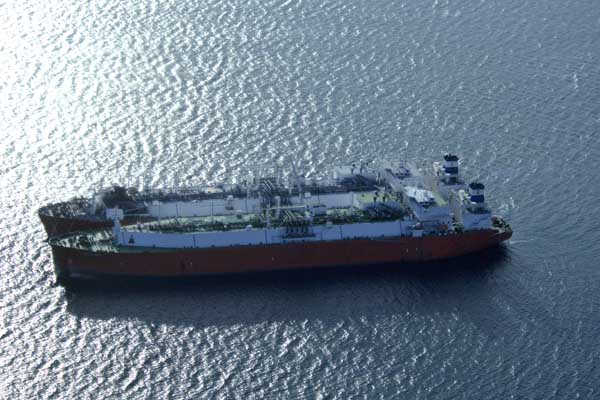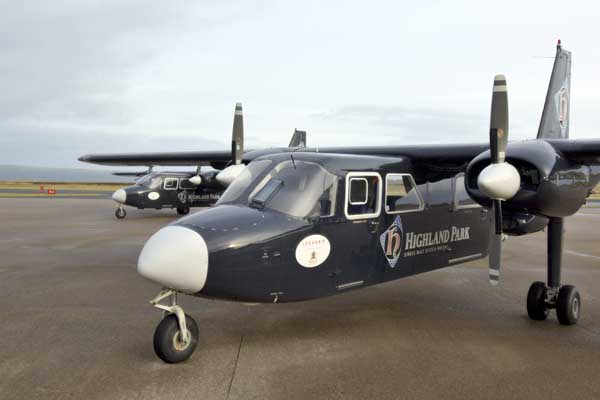 Loganair Islanders at Kirkwall Airport in Highland Park livery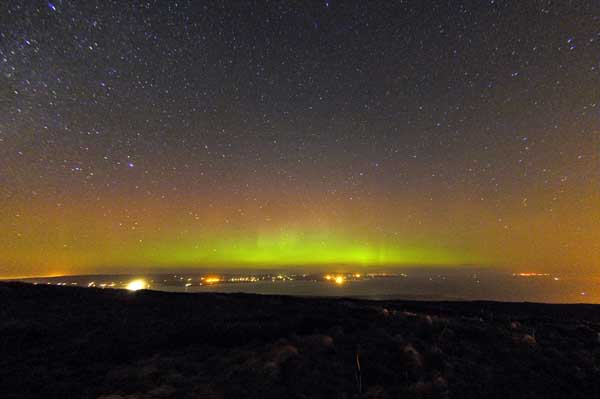 Aurora Borealis from Wideford Hill on 20th December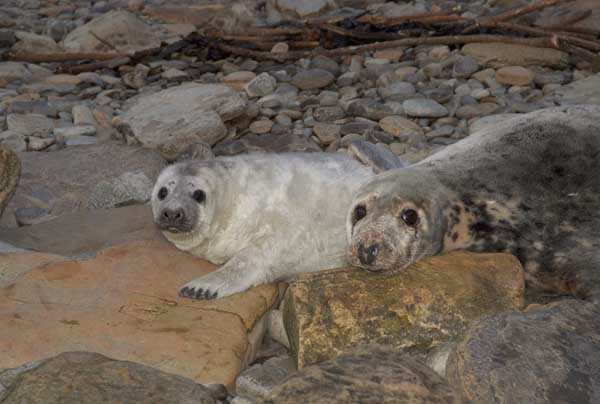 Grey Seal pup and mother
Stairway Le Baleines lighthouse, Ile de Re
Other recent images can be seen by clicking

Up Helly Aa 2006
and
April Flora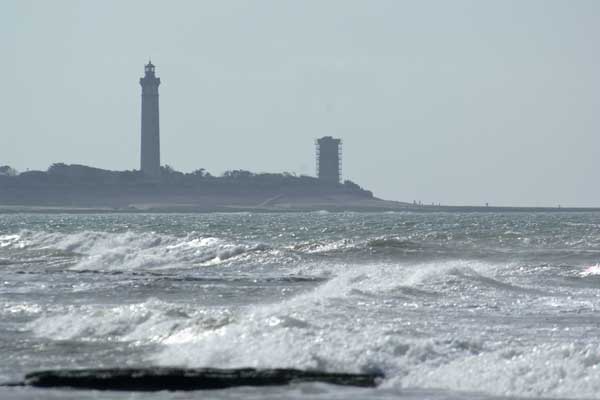 Les Baleines lighthouses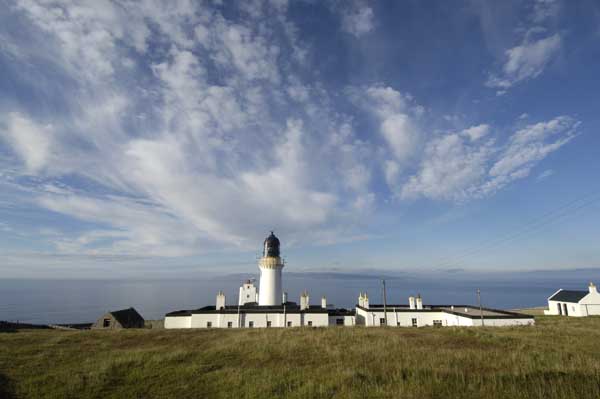 The Dunnet Head lighthouse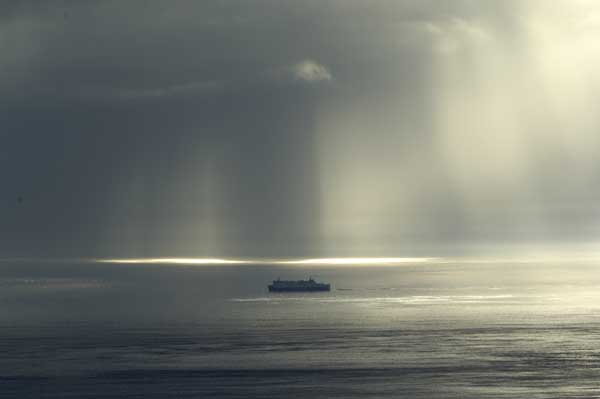 MV
Hamnavoe
with dramatic clouds
Important notice - all of the images and text on this website are copyright © Charles Tait 1975-2007 (all rights reserved), unless otherwise credited. All rights are reserved. No part of this website may be copied or reproduced in any form, stored in a retrieval system, or transmitted in any form by any means, other than normal Internet browsing, whether electronic, mechanical, photocopying, recording., or otherwise, without the prior agreement of the publisher. The authors have asserted their rights under the Copyright, Designs and Patents Act 1998 to be identified as the authors of this work. Images may be used for design and selection purposes, but all reproduction or other usages require prior permission and will attract a fee.
The copyright refered to as "copyright © Charles Tait" of all of the images and pages on this and associated websites has been licensed to Charles Tait Photographic Ltd by the copyright owner.
Great care has been taken in the preparation of this Internet site to be accurate, but the publisher cannot accept responsibility for any errors, omissions or inconvenience arising. Any discrepancies should be notified by e-mail and will be immediately corrected.
Visitors since 21st February 2000